After the Nissan GT Academy, it is now the FIA itself that is launching a talent detection via a virtual-to-reality contest!
We learned it at the beginning of 2021, the FIA announced the launch of a new talent detection system : FIA Rally Star! The objective is simple: find out who will succeed Sébastien Ogier, Ott Tänak, Thierry Neuville or Elfyn Evans?

It is in collaboration with the 146 national sporting authorities (ASNs) that the FIA hopes to find this talent.
The message is simple: are you between 17 and 26 years old? Have you already participated in WRC 9 on a PC, a PlayStation or an Xbox? Then you have all you need to take part in the selection. Some will say that it's virtual again, but you have to admit that in these times of COVID-19, it's the best thing to do to move forward!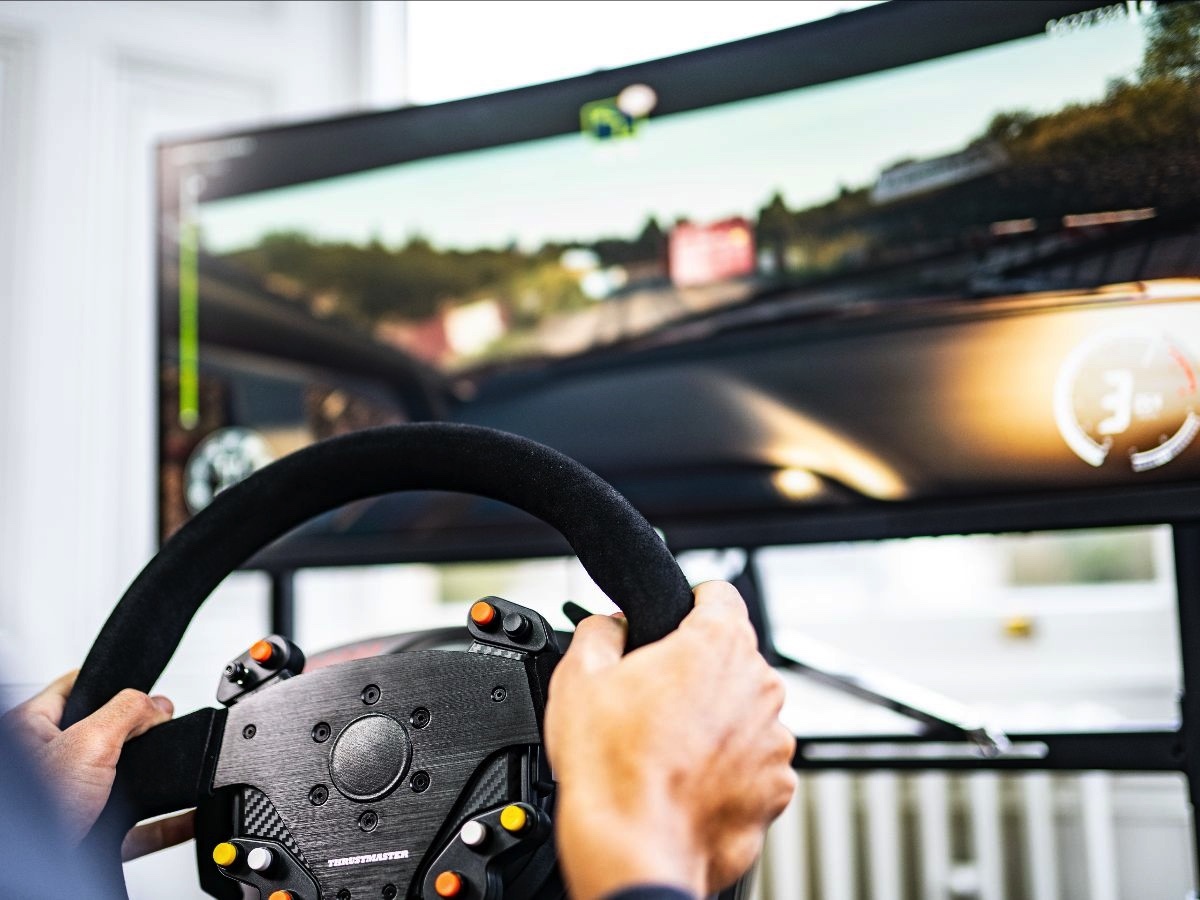 Women will also be highlighted. For every five competitors put forward by an ASN, one has to be female. A full complement of 15 would mean at least three women moving through the ranks. Six of those females will be selected for the Womens' Final, with the successful competitor moving into the Training Season in 2022.

In order to set up this program over several years, the FIA has surrounded itself with different partners such as OMP, Bell Helmets, M-Sport, Pirelli,... No doubt that all the elements are in place for this project to come to an end and make us discover a new gem.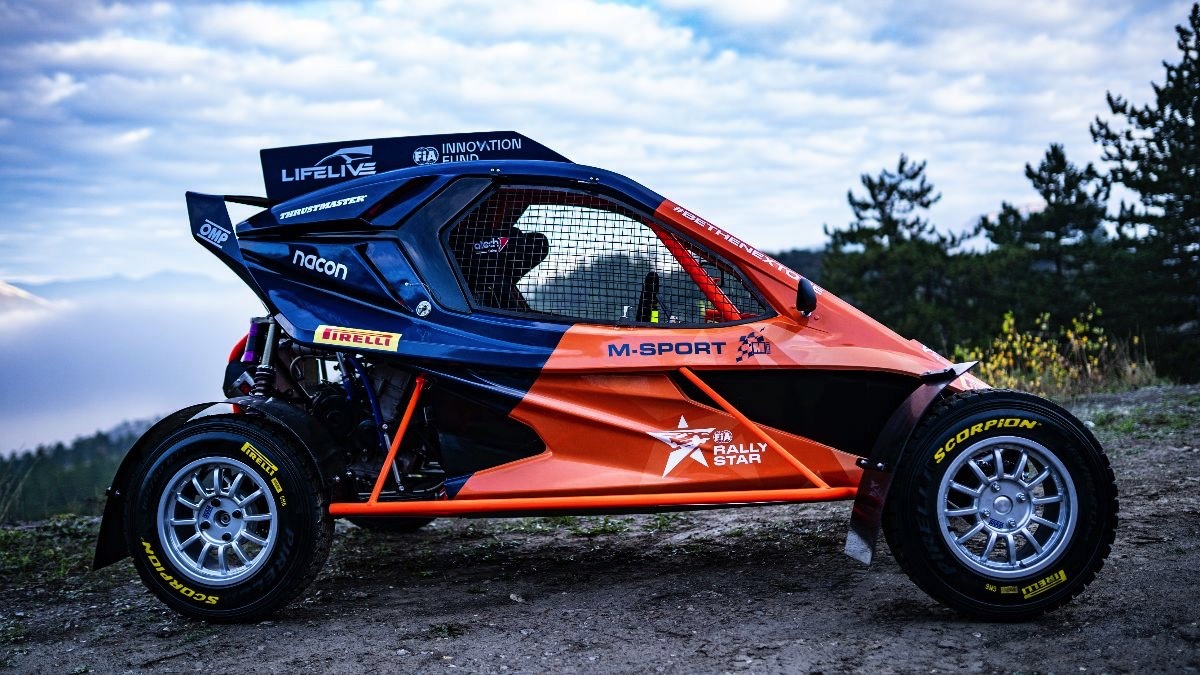 On the other hand, we might as well tell you right away, not all countries have launched the project yet. In the countries around us, only Germany, via the DMSB, has already set up its selection. We hope that the RACB (Belgium), the FFSA (France) or the KNAF (Netherlands) will follow suit very quickly....
Pictures : FIA